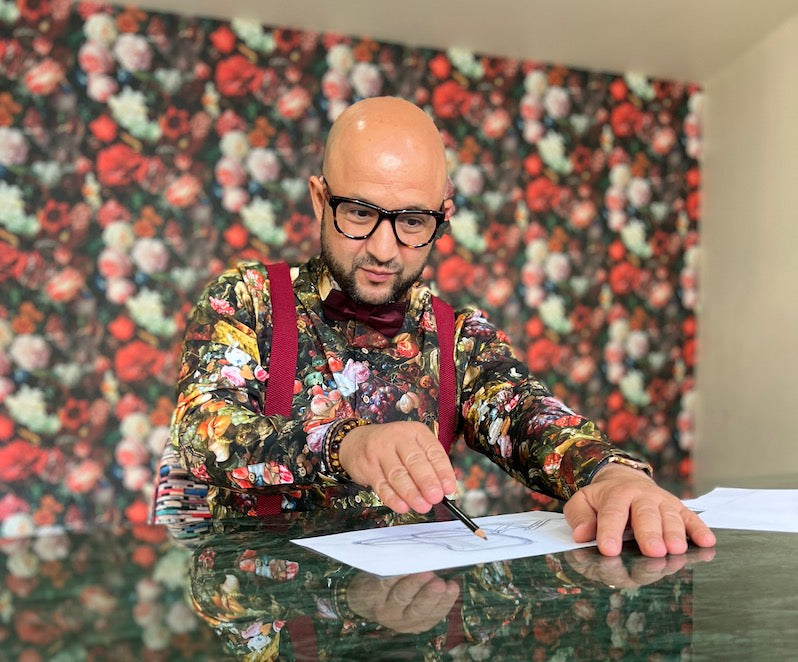 Your passion is our inspiration
"Your passion is our inspiration"
Wolff Blitz's inspiration comes from your uniqueness and passion, whether its art, music, sports, flora and/or fauna. We translate this into exclusive designs and patterns, which are printed on the finest 100% cotton.It's time to "wear your passion" with Wolff Blitz!
Watch our video regarding the design of one of the shirts.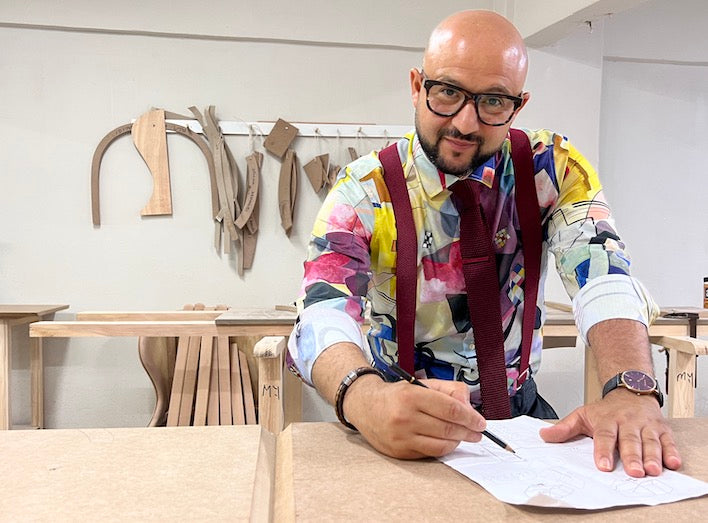 PRODUCTION
To "mind the details" would be an understatement, it is our passion to perfect them when and wherever possible.
We pride ourselves in always sourcing local talent and pay them their money's worth.
Each printed fabric and each stitch supports new jobs for people in our local community, this goes all the way up to the physical presentation at our flagship store and on our webshop.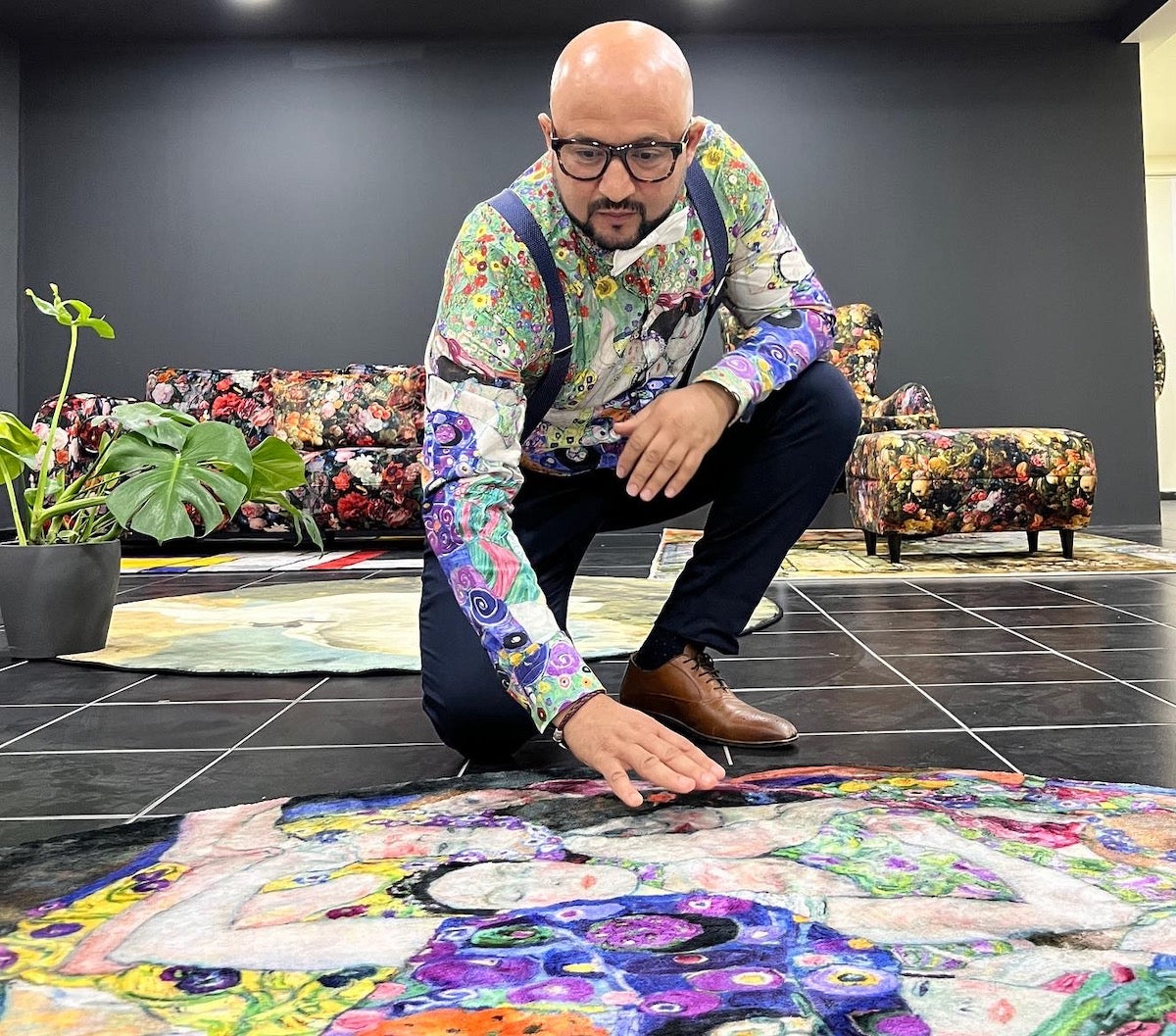 100 % Wolff Blitz Quality Guarantee
Experience the highest level of quality and satisfaction with Wolff Blitz. Our dedicated team ensures that every item is under our meticulous control. At Wolff Blitz, we are committed to providing exceptional customer service, and we guarantee that our team will assist you in resolving any issues with shipment or designs.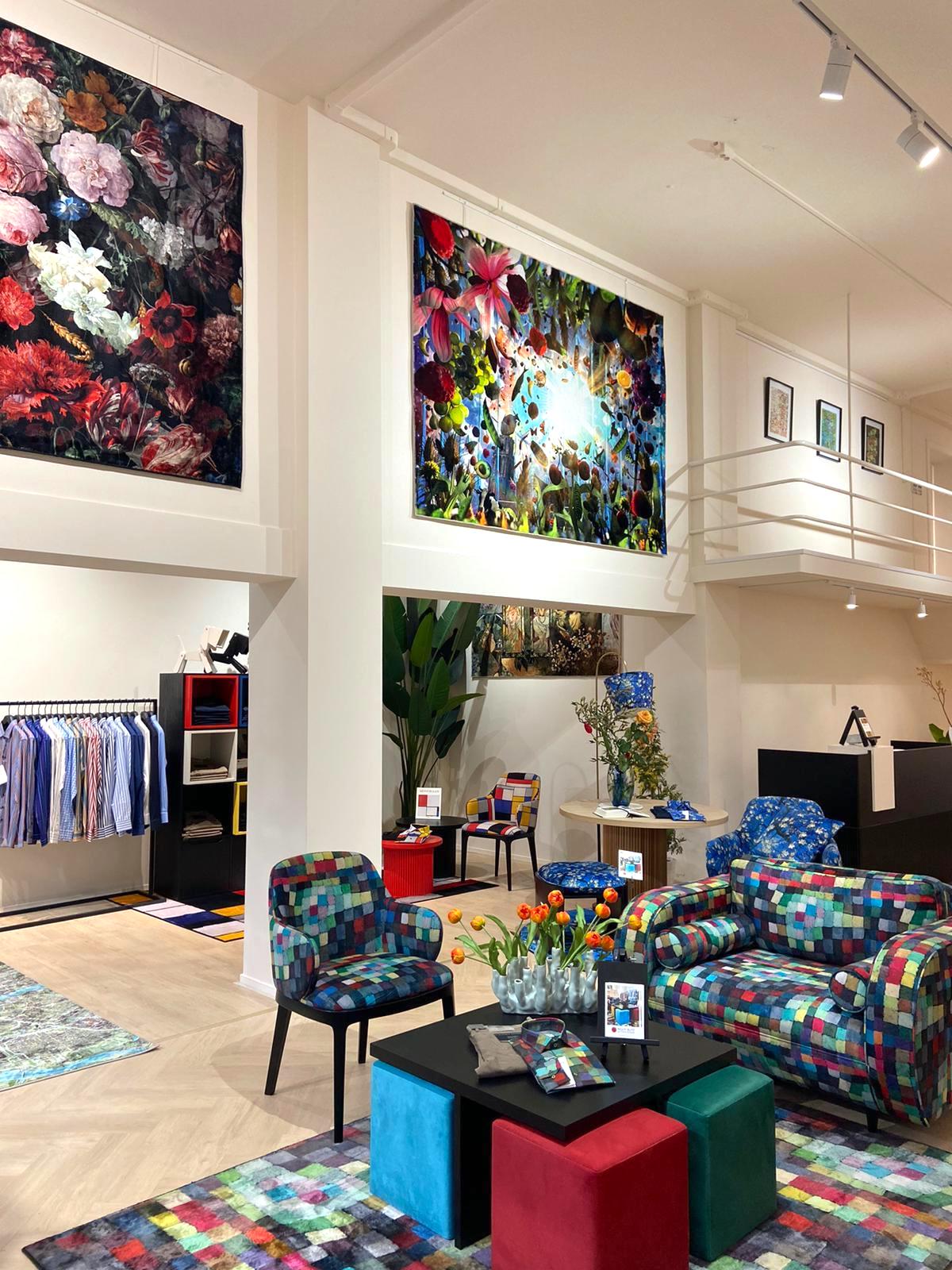 Wolff Blitz Design Gallery Rotterdam
"Step into the world of exquisite designs at Wolff Blitz Gallery and immerse yourself in a delightful hospitality experience. We cordially invite you to visit us and discover the finest collection of Interior Fashion designs that will leave you enchanted."